Welcome to… Shoot Calendar How to find us Photo Gallery Photo Gallery 2021
Hill Wootton Clay Club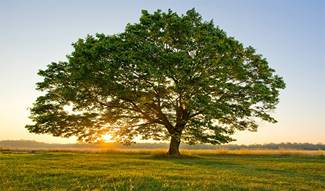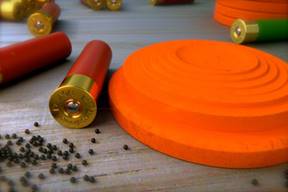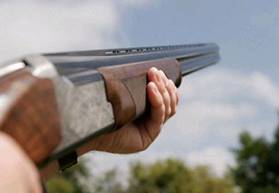 Established over 55 years, our friendly and well-equipped Club offers a range of different clay pigeon shooting disciplines set in the heart of the Warwickshire countryside. We wish to encourage visitors and new members to our Club - whether you are an experienced clay shooter or a novice wanting to try clay shooting for the first time.
Hill Wootton Clay Club (HWCC) meets fortnightly on a Sunday morning and hosts a variety of 'trap', 'skeet' and 'sporting' layouts. Clay shooting is a fun and affordable sport, accessible to all ages.
We pride ourselves as a small, friendly club and restrict our membership to 30 shooters - currently we do have some availability. Membership is £35 per year (excl. £10 one-off joining fee) and shoot fees are (for 25 clay shoots): £5 for members, £7 for shooting visitors and £30 for a 'have-a-go' experience (incl. 25 clays, gun hire & instruction from an experienced shooter).
Email us today to find out more: thehillwoottonclayclub@gmail.com